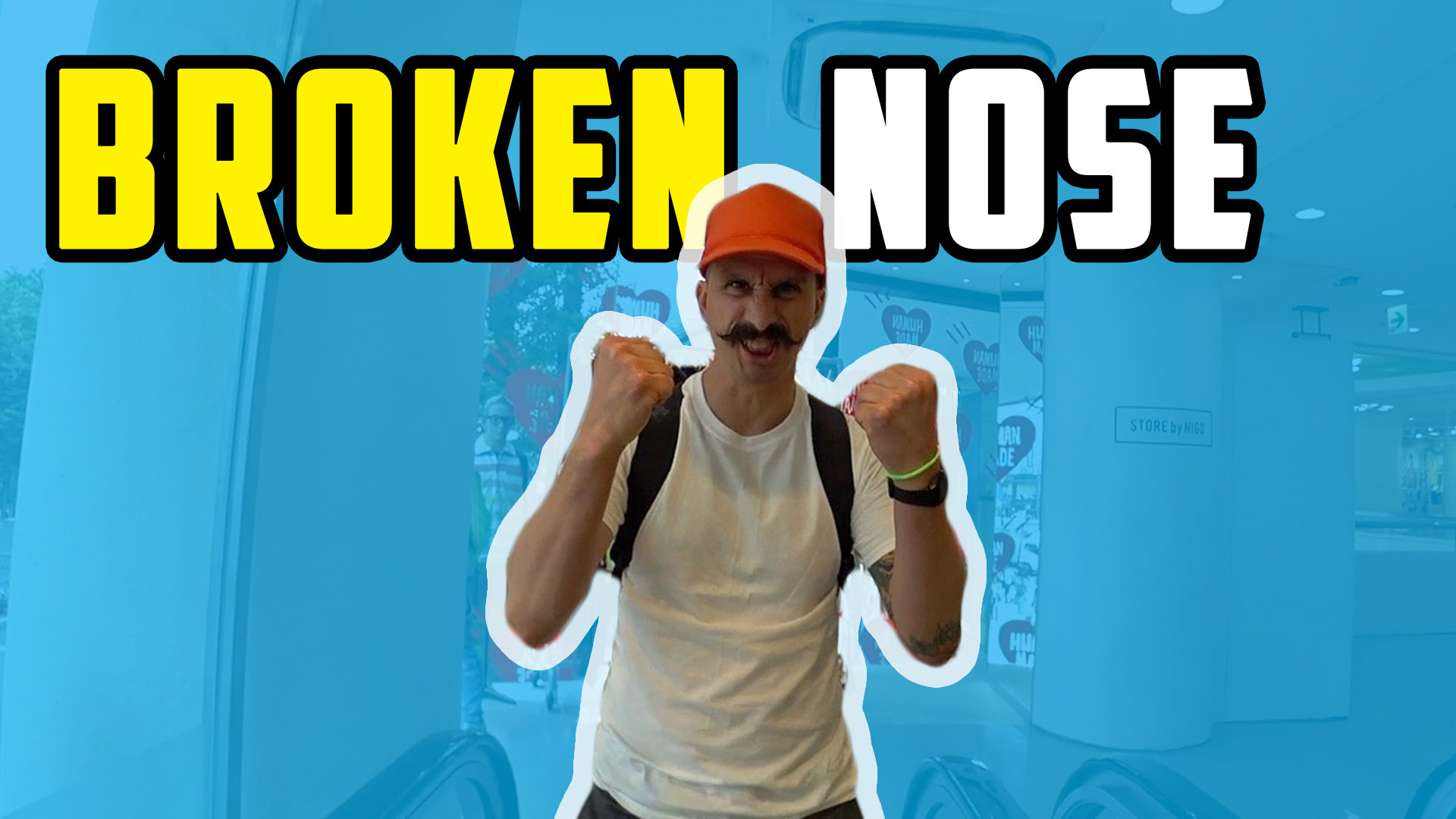 This is one of those videos when I have to put together several days since having just one day would be very short.
On Saturday we didn't too much, first we had our Japanese class as every Saturday and then we went to eat something and after that we didn't do anything, neither in Sunday so I had to put the short part of the Saturday with the what I shot on Monday.
That day I trained with my friend Andrew but somebody got hurt during the training, this guy got hit on the nose and his nose broke and a "doctor" who was there had to fix it.
When you practice an sport you always have the possibility to get injured and that's what happen to this guy.
In this video I will also walk with you through Harajuku's streets where lately I spend a lot of time since I like this place a lot and is very fun.