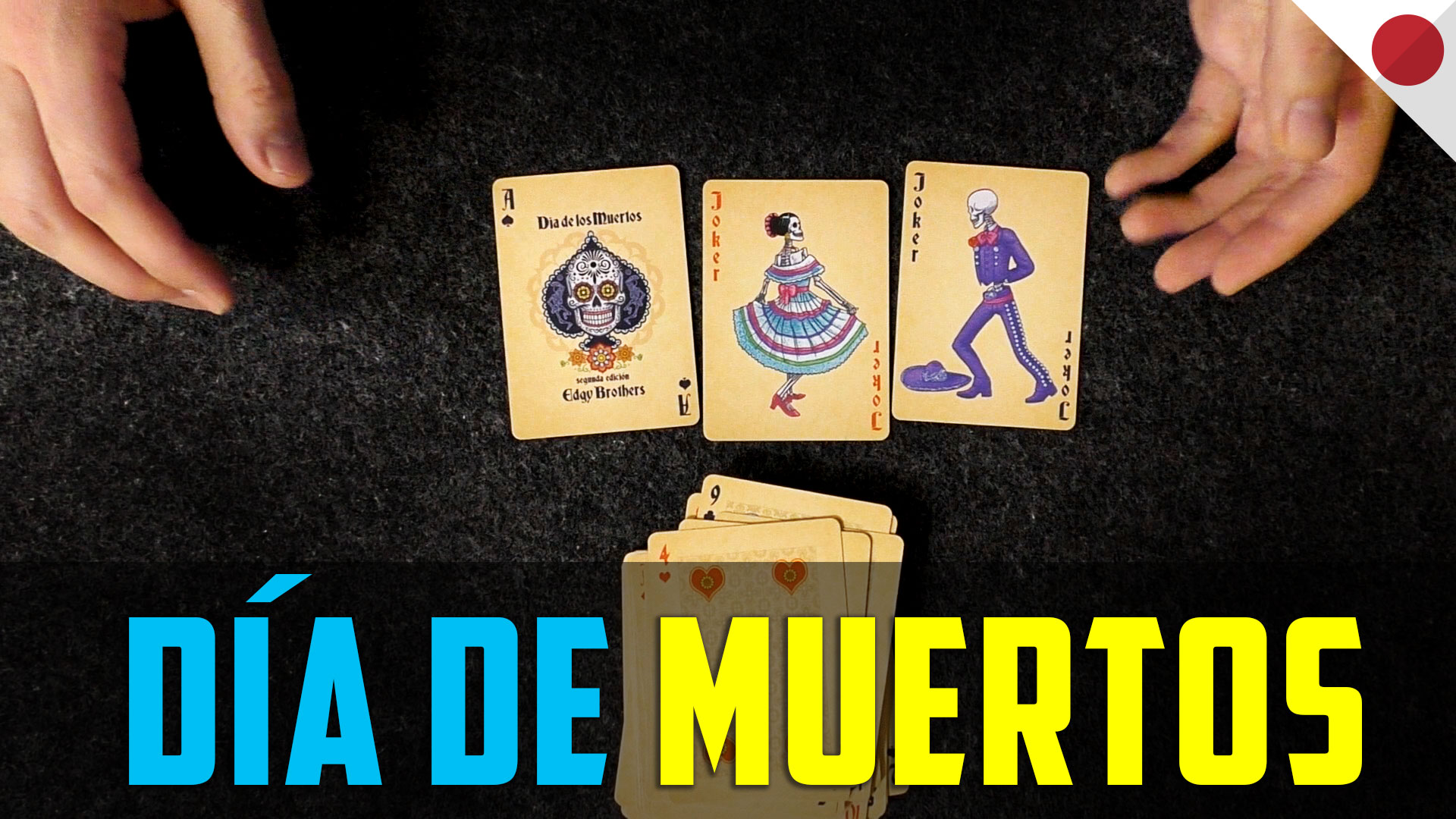 The tradition of "dia de muertos" (day of the deaths") is one of the most important in Mexico, you can see it all around the country, from the most simple offerings to some really impressive.
Many people go to the graveyards to spend the night with the family and their "deaths"
With this video I wanted to do a small offering to my grandmother who passed away some years ago.
She really was a great person who knew a lot of magic and you could have a great time with her.