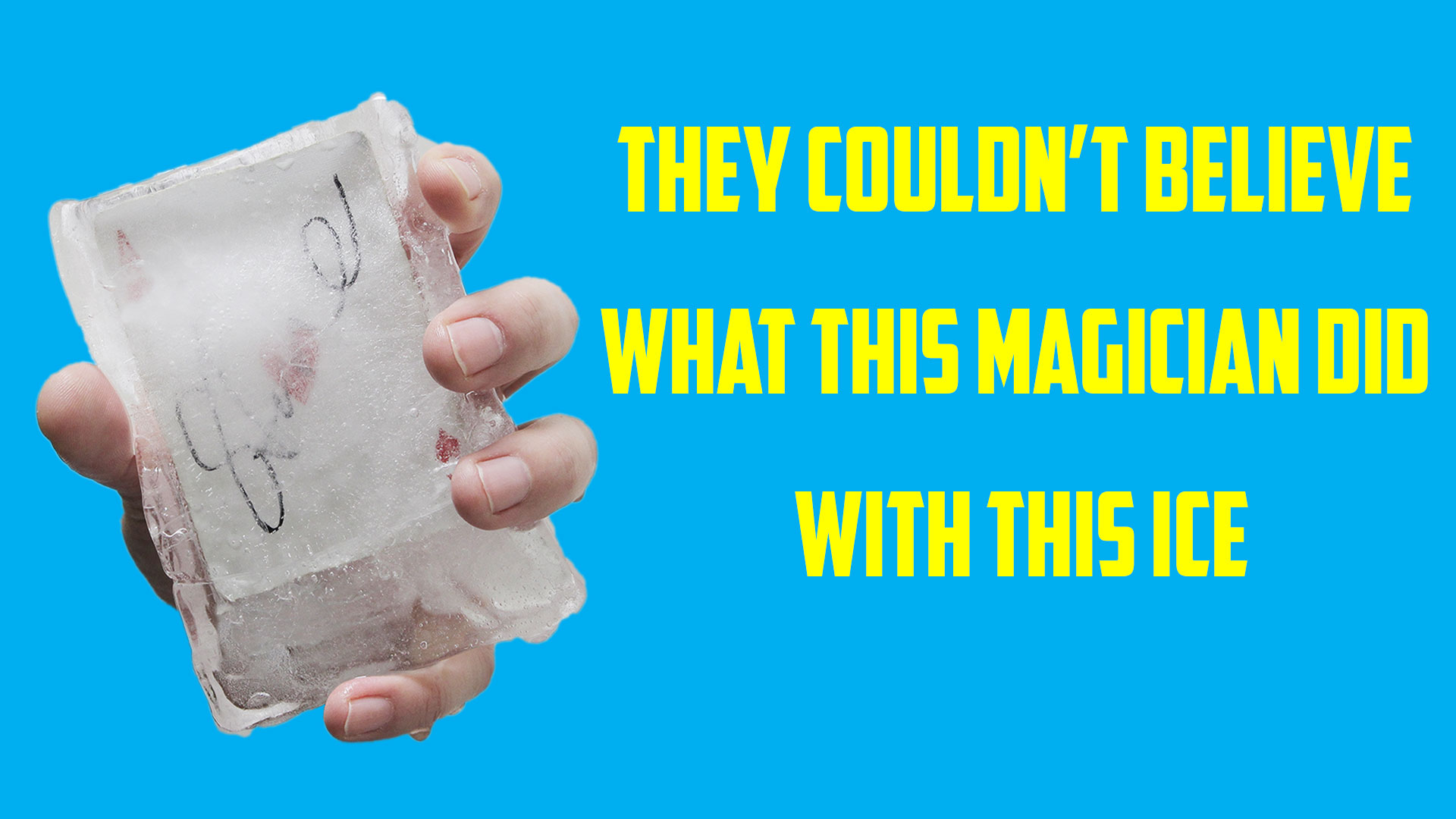 I love watching the ice.
Since I was a kid I always felt fascination for the ice, how something you can drink or swim into can become so hard that you can even walk on it.
Ice is so beautiful, it's a piece of art created by temperature and time, and this is something that I had to use for my magic.
As usual we went to shoot some videos to Harajuku since this is a great place for this kind of videos, the people is very open to participate on the videos, the place is beautiful, and the fashion is incredible.