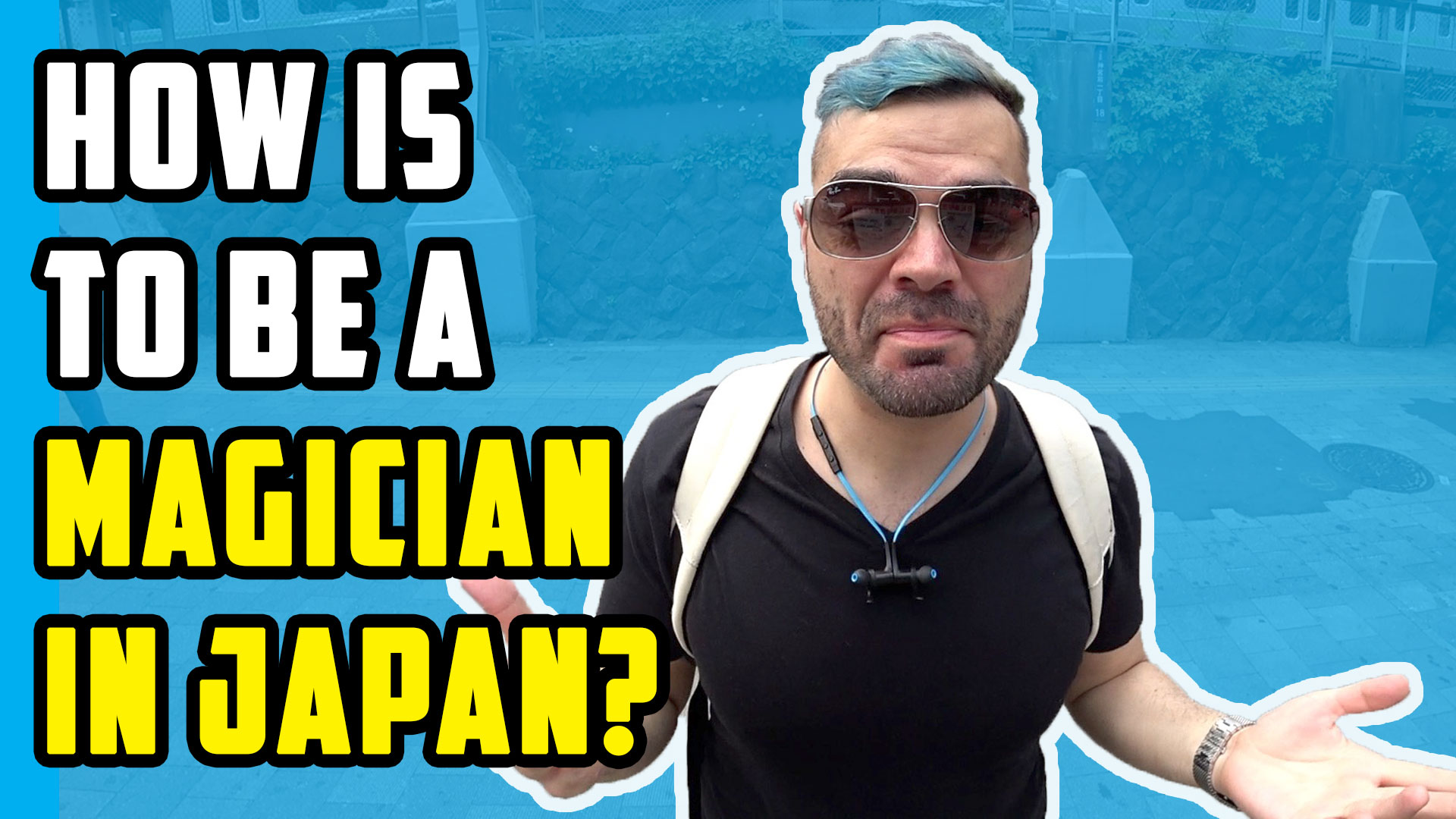 Not all my subscribers know that I'm a magician and that's because I don't talk too much about it on my vlogs.
The magic has been on my life since day 1, I was born in a family of magicians in Mexico city, possibly the most famous magicians in Mexico are in my family.
My grandather Krotani was the crazy guy who started all this from there my uncles Ari Sandy and Rolando, my mother, my father and another uncle did magic for some time as well.
Currently my brother Mich and 2 of my cousins are doing magic too.
Everytime somebody ask what I do and they hear I'm a magician they get really surprised, and I understand it since be a magician and in Japan is not any common.
In this video I will be telling you about how it is to be a magician in Japan, how are my shows, my market, how big is the audience and a lot more.