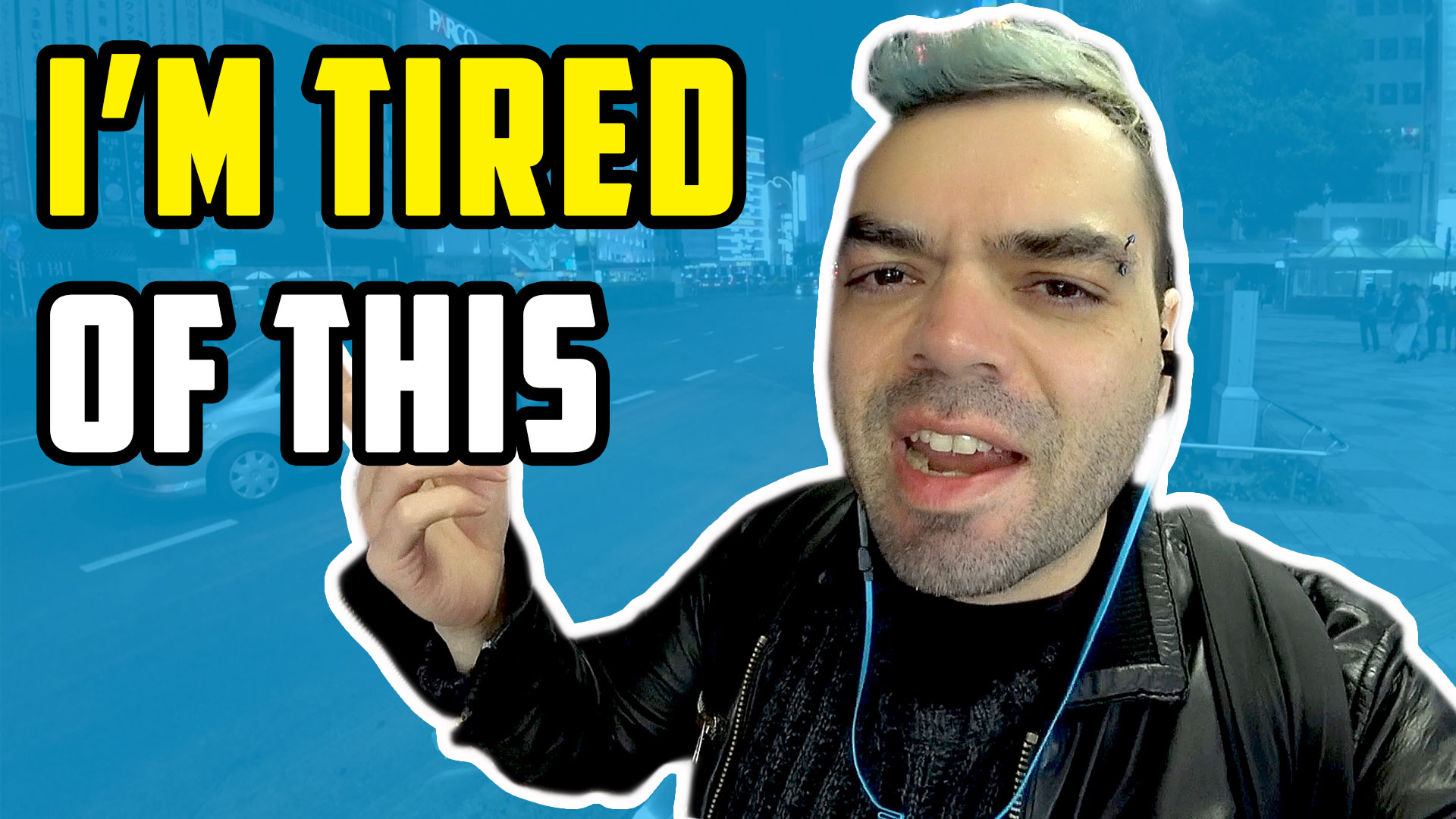 Lately I've been spending a lot of time at the Samezu Drivers License Center and that's because to get the Japanese drivers license is not easy either to pass the exams.
Last time I spent the whole day just to get an "appointment" to have my sight tested even thought I did the exact same exam in this same place 3 months ago, I did it for the car-driving test, I really doubt my sight changed in those 3 months.
Because of the above mentioned I had to spend 2 hours on the train, one on the go, one going back, wait many hours at the office and when you find out how the eye test lasted you'll be surprised (Click bait title)
I'm almost done with the whole process, almost there, I have to be patient and keep going.
I really don't get why they have to do this process this hard but something is for sure, I won't change Japan and I have to adapt.
Anyway in this video you'll see all this along with some beautiful shots of the city, I hope you enjoy it.