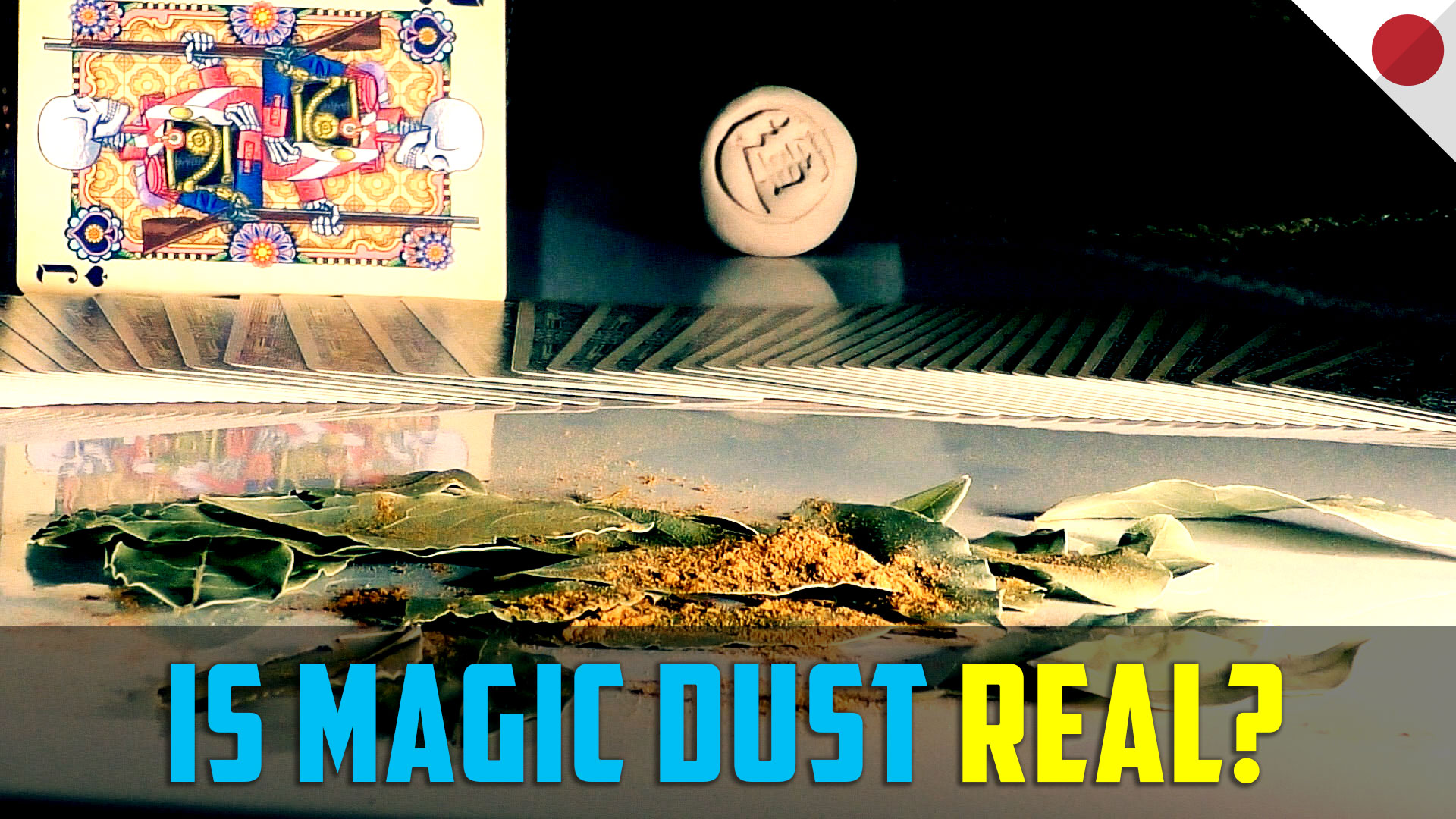 Many cultures use different things for divination, they can use bones, cards, shells and some can use magic dust.
Magic dust is popular in many cultures and the materials used to create this magic dust will vary on each culture, it can be made of herbs, soil, parts of animals and even human parts.
If magic dust was real and you could do anything you want with it, how would you use it?