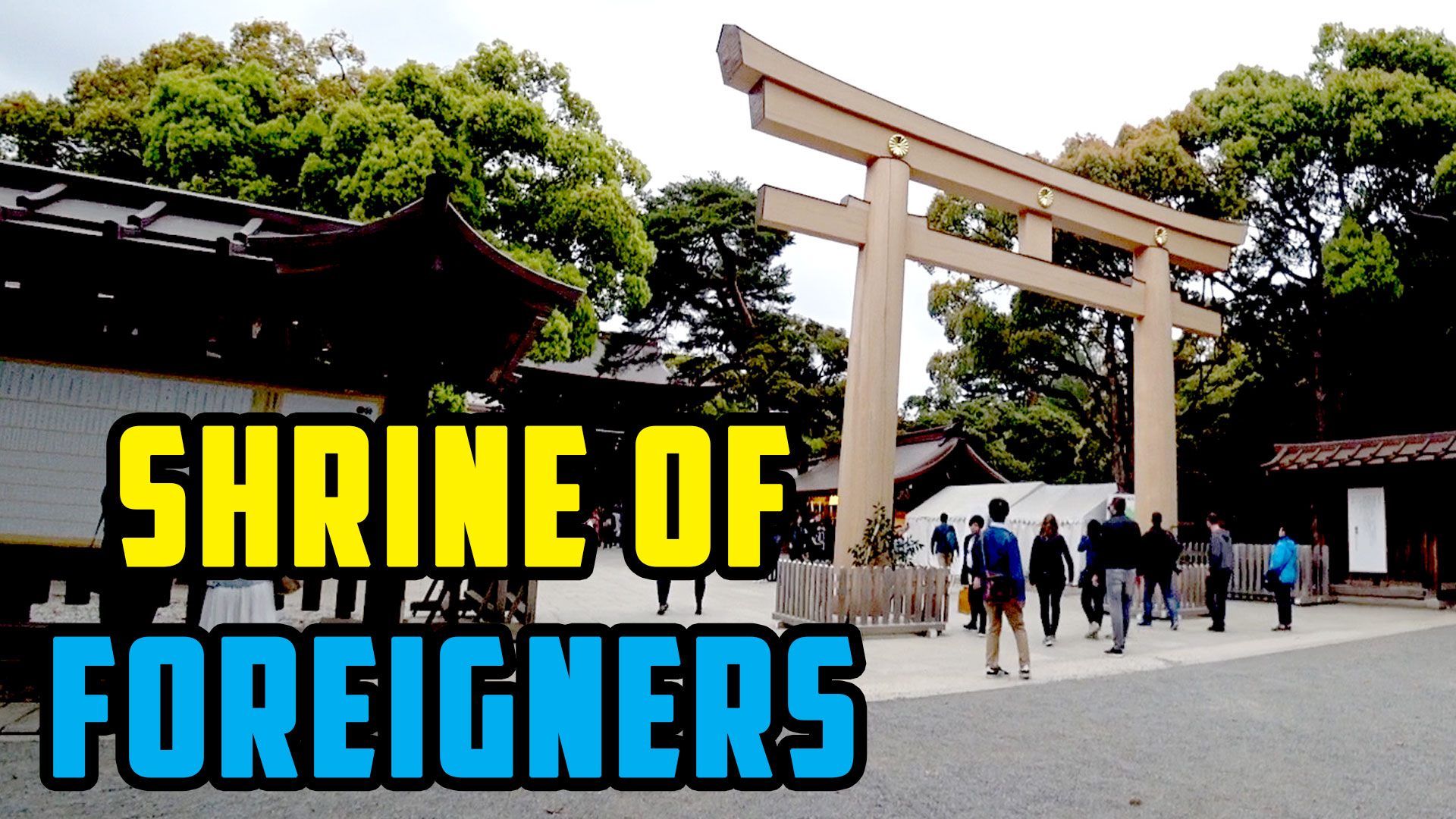 This was one of those days where you do a lot.
It started with a live for my Spanish Channel, then Japanese classes at Ginza and after that I went to Harajuku to meet some fans from Mexico who were visiting Japan.
With the Rikenians we visited Meiji shrine which is known as the shrine for the foreigners since the Emperor Meiji was the one who opened the borders of Japan to allow foreigners to enter Japan. This is a beautiful shrine and if you come to Japan you have to visit it.
Once our visit to the Shrine was concluded we headed to Takeshita Street to eat in a restaurant called Hanamaru, they were really hungry but I didn't wanted to eat anything since I was going to meet other friends later to have dinner.
After seeing them I went to Shinjuku to meet some friends from Canada, Ireland and Sri Lanka. The restaurant was delicious and the time with them was very fun, the only problem I saw is that since the restaurant is a Yakiniku style is full o smoke and I'm sure that is not good for the employees on the long run