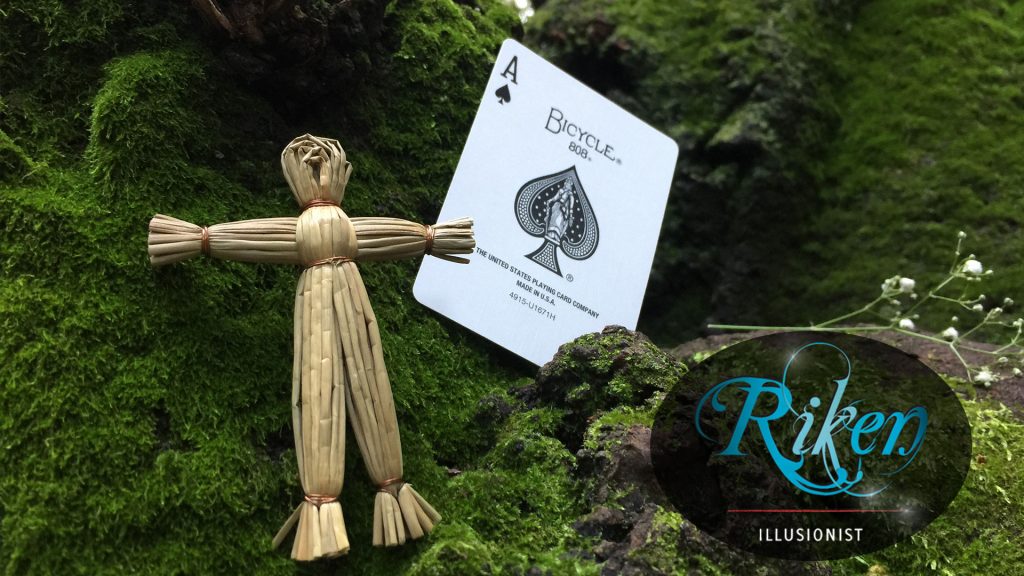 We've all heard about Voodoo dolls, how they can be connected to a person and even damage that person by sticking needles on the doll.
Even though it hasn't been proven to be true there is an strange sensation when we see this kind of dolls.
Maybe, just maybe there is something real behind them
We shot this video at Yoyogi park which is at one side of Harayuku, a great place to find awesome people with crazy outfits
We were a bit afraid that it would rain but fortunately everything was just fine and we could find people who wanted to enjoy the magic with us.
Thank you to JaponShock for helping us to shoot this video
Thank you to Steve Marshall for giving me this Voodoo doll as present