Magic exists in all of us, but just a few can experience it.
RIKEN MAGIC
Shows for adults
It doesn't matter if you are looking for a show for your company for the beginning or end of the year, a birthday party or any other reason; Riken will make that event memorable and your guest will enjoy it a lot.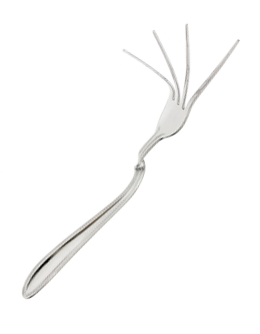 Show for kids
The shows for kids are an speciality on Riken, he even has several options like:
-Interactive Magic Show
-Magic Workshop for kids 
-Magic Show + Magic Workshop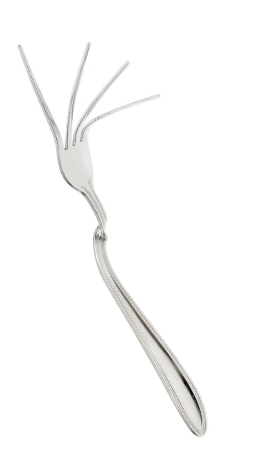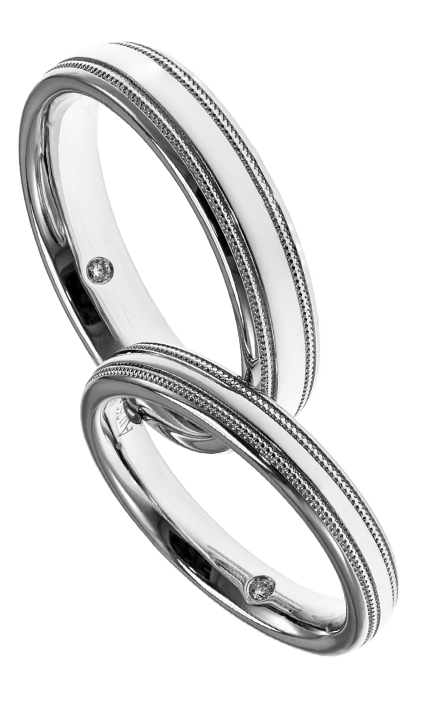 Wedding's Show
Congratulations on this new stage, your event must be unforgettable and for that Riken has a show that will have your guests amazed and entertained
Magic for proposal
Are you looking for an original way to propose?
Riken will help you to find a magical and original way to make that moment unique
Riken will work with you side by side to impress your loved one so she says
 "I accept"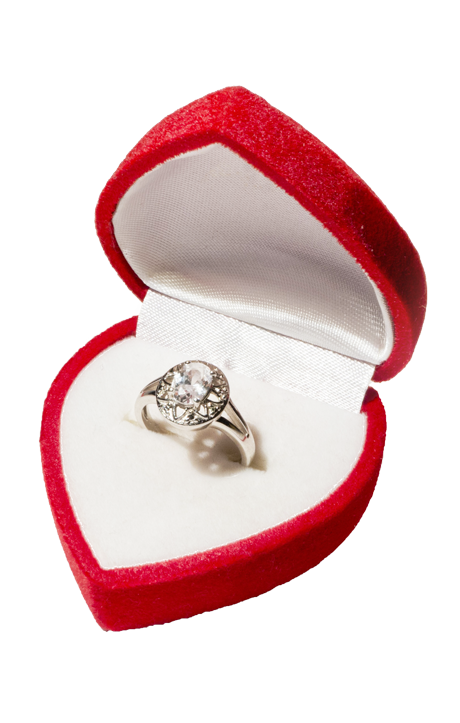 Store

Would you like to learn magic to impress your family and friends?
Here you'll find several options to learn magic.
It doesn't matters if you are a beginner or professional magician, surely you'll find an option that will be of your interest

What about a course designed to meet girls?

People always ask Riken to teach them magic to surprise and meet girls, because of that Riken designed a course where he teaches that it's not only to know how to make "tricks" but to know the psychology to conquer the heart of that special girl
If you are a fan of Riken here you can buy t-shirts, mugs, and many other products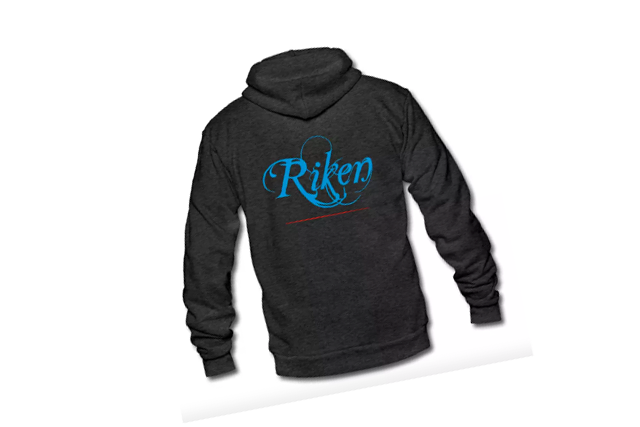 Riken in YouTube
Riken has 2 YouTube channels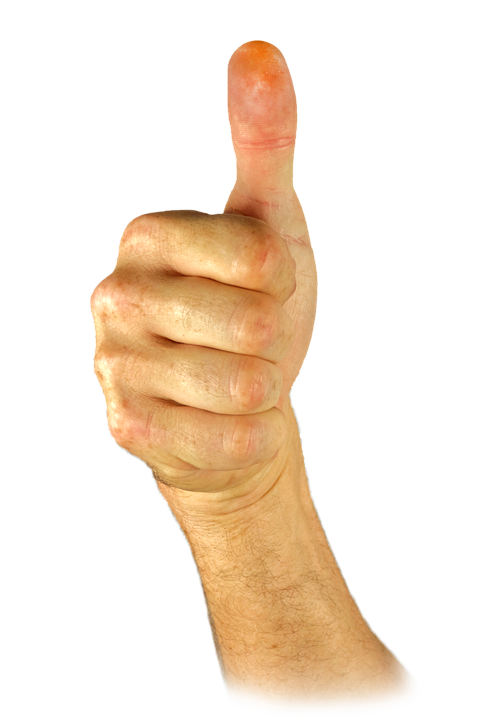 You'll feel like a child again.

"When Riken performs his creative and unique illusions, you will be so entertained, you'll feel like a child again.

He's one of the few magicians around that can make you believe that magic is real."

Was outstanding!

"The magician Riken you provided for the Scandinavian X-mas party last December was outstanding! I have never seen and experienced such magic tricks, that actually made you believe that it was true "magic"! It was 100 % entertaining and I enjoyed this part of the X-mas programme a lot. If there is a chance to engage this fantastic professional magician again in the future, please don't hesitate!"

Part of a message sent to the organizer of the "Scandinavian Christmas 2011 party " by one of the guests.

He is quite the technician

"He is quite the technician"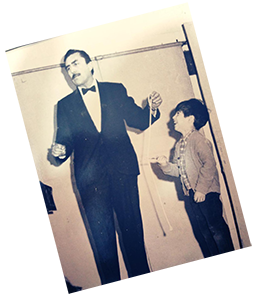 Biography
Riken was born in the oldest family of magicians in Mexico, his grandfather inherited the secrets of magic to his sons Ari Sandy, Rolando and Nani and then to his grandsons Mich and Riken

The first TV appearance of Riken was at 6 years old

Riken has participated in literally thousands of shows and in many TV shows in Mexico and in Japan