Subscribe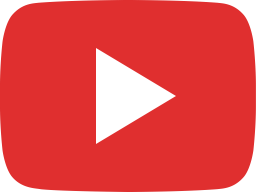 You won't believe what this guy does with this couple's Wedding Ring – FT: Nekojita, Yuri channel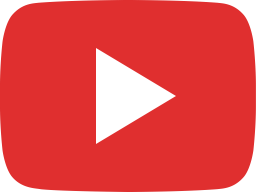 Como sorprender a las chicas japonesas. Ikebukuro, Tokyo Japón. Sub en esp. Street Magic.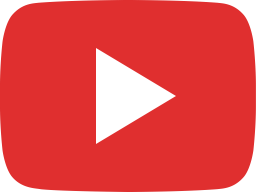 Magia a colegialas japonesas. Increible cambio. (original) Tokyo, Japón. Sub esp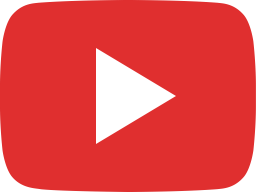 They couldn't believe what he did with this bottle | FT: Nekojita, Yuri channel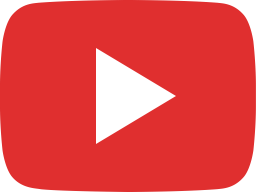 Riken TV: Colegialas Japonesas gritando con un paquete de cartas. Street Magic..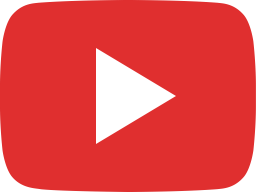 How to make an eternal soap bubble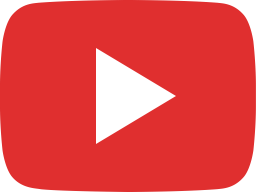 Street Magic With Moderatto and Ruthi san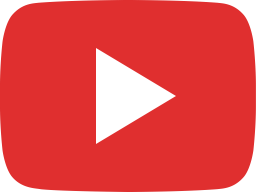 Riken TV: Guillotina francesa en el Hard Rock México. Magic, not revealed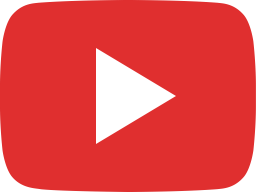 Halloween in Japan – Guillotine in Shibuya.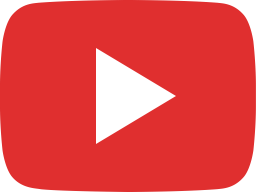 Surprising girls with my shoe | street magic | Ying Tze and Hermes chan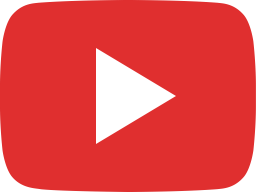 Burned fingers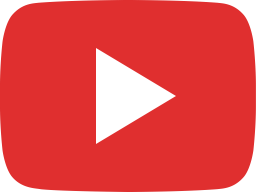 Riken TV: No juegues con fuego. Harajuku, Tokyo, Japón sub en esp.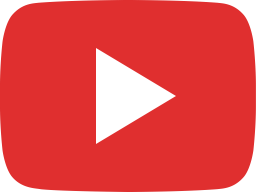 Welcome to my channel "Riken Magic" a Magician in Tokyo, Japan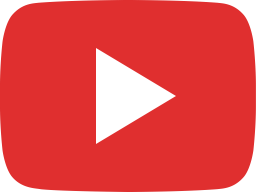 RIKEN TV: NO INTENTEN ESTO EN CASA,ESTE ACTO PUEDE CAUSAR LA MUERTE. Sub en esp.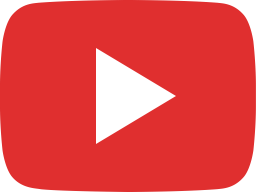 Fastest escape in the world